50+ museums + 1 re-visit
Saturday 7th of November 2020
€ 39,95 € 34,95
Unique world class experience
Museum Night Amsterdam is a night at the museum, with exceptional and surprising cultural programming across the entire city. The choice is immense. Head for a night at the Artis Zoo, enjoy the world famous Rijksmuseum's 'Night Watch'. Go for some technology to NEMO Science Museum, visit Anne Frank's House without the regular reservation process. Don't forget that it's not all about the major Amsterdam museums. It's fun to explore the smaller museums, which are hidden gems.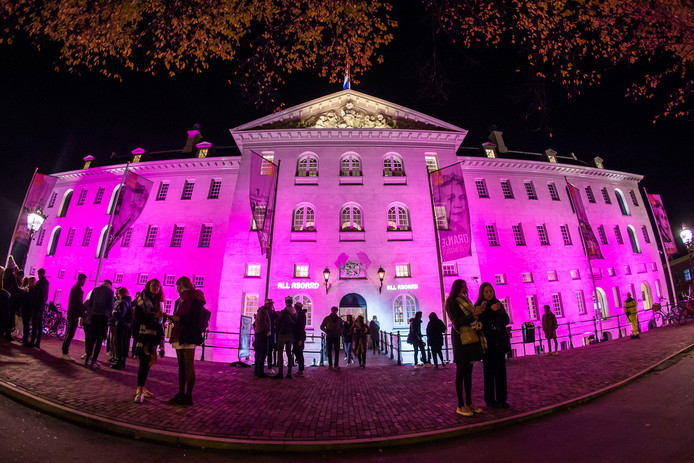 Win 2 tickets for Amsterdam Lookout Tower
Buying a ticket gives you a chance to visit the new Amsterdam Lookout Tower (arrangement for two persons).
You will visit the tower the day after Museum Night on Sunday the 8th of November